Weston Development Group News
Here's some information you may find helpful!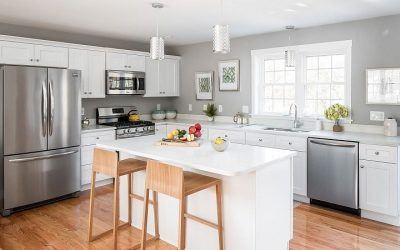 June 7, 2018. We have completed the first group of homes and have our first Grafton residents. Due to strong demand we have also started the installation of the Craftsman Court roadway to service the remaining homes at the property. All units have been released and...
read more
Project Management & Development
Mark O'Hagan
508.395.1211
Sotir Papalilo
508.922.1467
Have Land to Sell?
Please contact us if you have land you are interested in selling.