Homes Now Available

A unique property designed to foster a sense of community while also providing the modern, private home you seek.
Learn more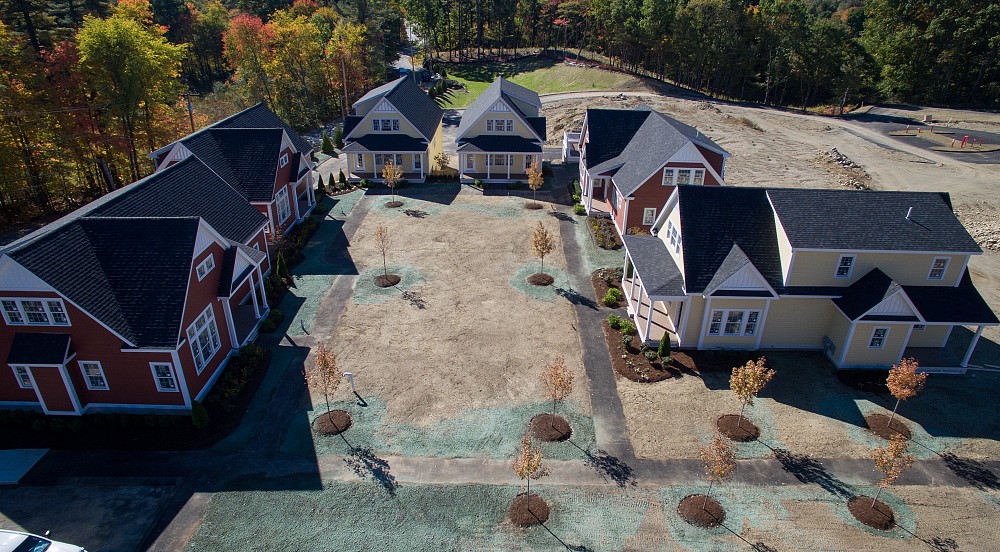 The homes have been designed to provide the open, modern and flexible designs favored by today's discriminating buyers.
Learn more
Welcome
Weston Development Group, Inc. is a collaboration of two principals offering over 60 years combined experience in land development and home building. Our focus is on working with our host communities to create developments that are an asset to the local community, financially successful and most importantly – provide excellent value and a wonderful environment for our home buyers.
We work to provide a positive customer experience and strive to help you create a home you will love.
We hope you find your future home with us!
Homes For Sale
Recent Developments
Craftsman Village – Hingham, Massachusetts
Sanctuary Lane Estates – Hopkinton, Massachusetts
Marketing & Sales
Karen Morand
978.235.5595
Project & Construction Management
Sotir Papalilo
508.922.1467
Have Land to Sell?
Please contact us if you have land you are interested in selling.